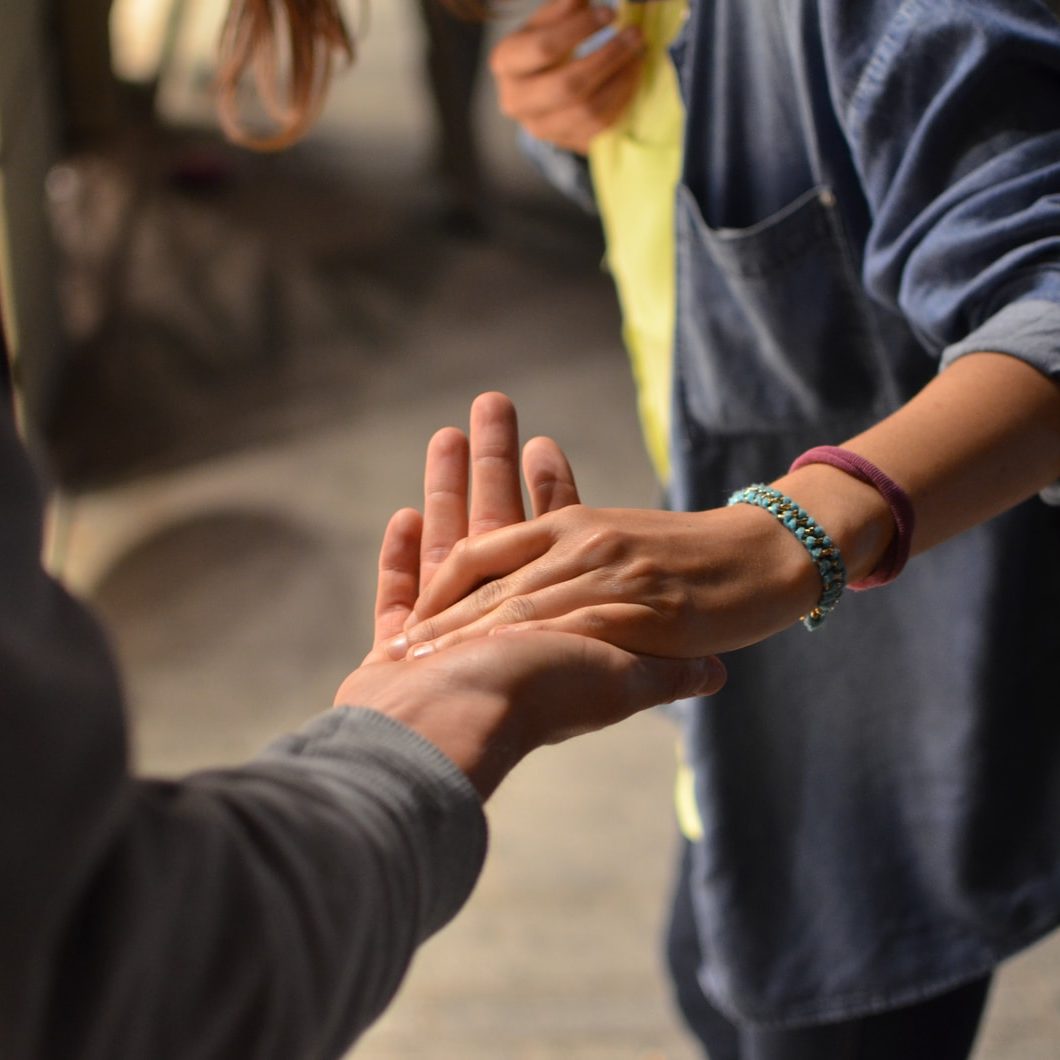 C.A.R.E. Ministry Volunteer
Frequency: Varies depending on need.
Day/Time or Varied: Flexible
Type of Service: Direct (Engaging/working with attendees, visitors, etc.) & Indirect (Behind the scenes - might work with a few others as needed)
Other Info: Can be done from home depending on situation
Ministry Area: Community - Member Care
Description: Attend monthly meetings to hear about ongoing ministry initiatives such as: connecting with others via calls and visits and other outreach care within the community; helping to brainstorm ways to meet the needs within our church and broader community; committing to help with a need that fits a particular skill/interest. Training provided.