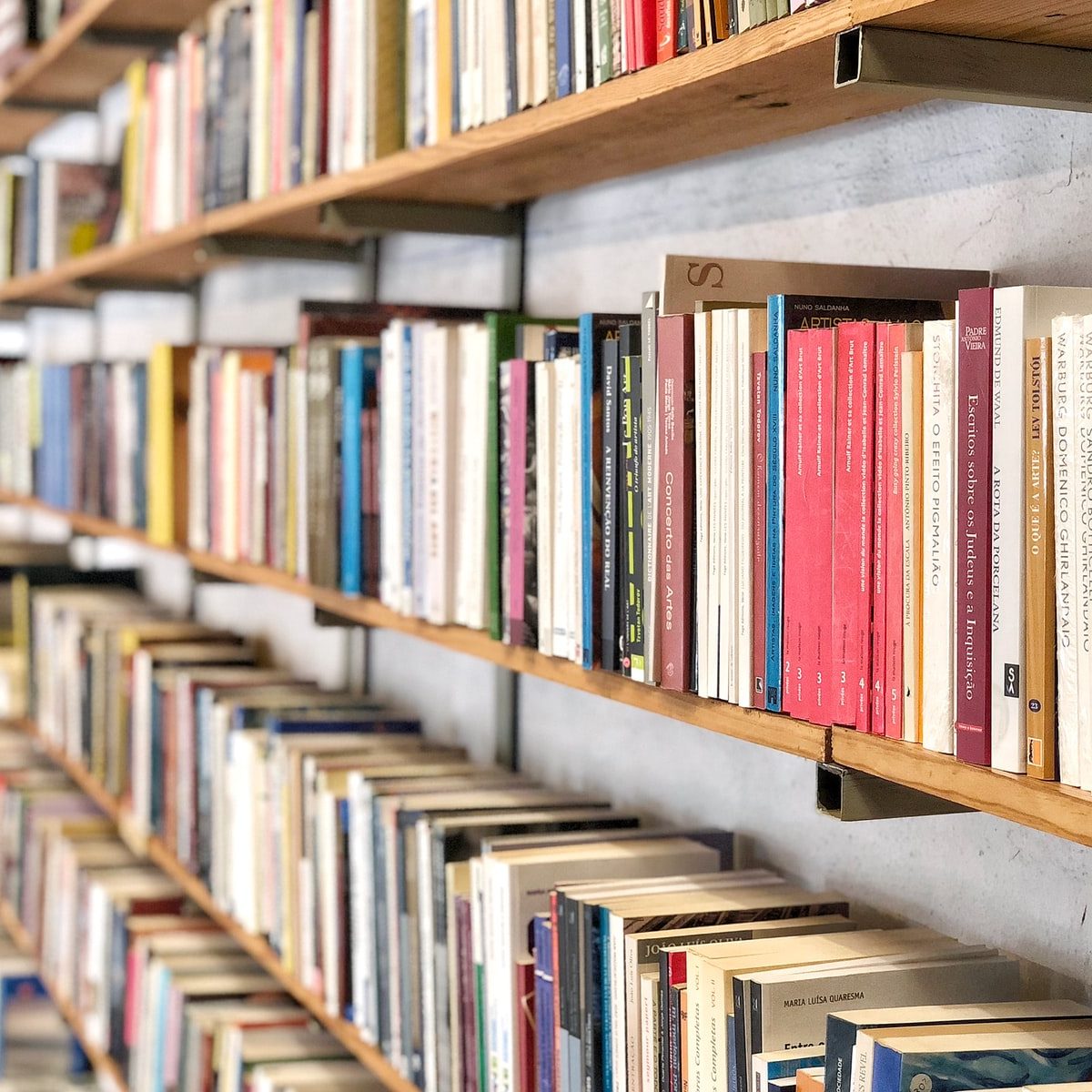 Library Assistant
Frequency: Varied
Day/Time: Sundays, 10:00-10:25am and following the service until 12:05.
Type of Service: Direct (Engaging/working with attendees, visitors, etc.) & Indirect (Behind the scenes - might work with a few others as needed)
Ministry Area: Bible - Library
Description: Check materials in/out, reshelve items, help users find materials using the card catalog, oversee the section devoted to Bible Study/Life group materials. This is the least technically demanding job in the church. Training is provided.