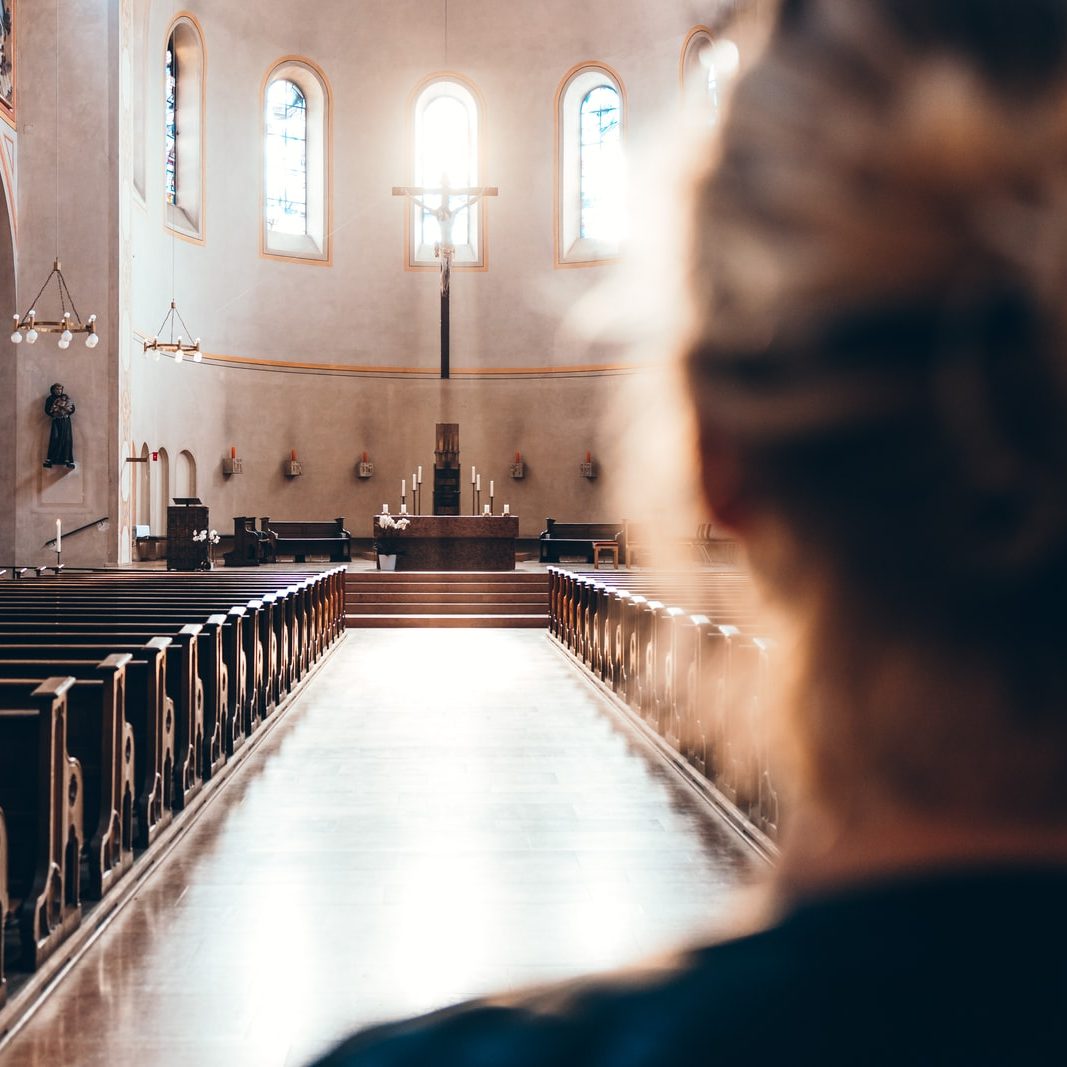 Guest Services ~ Usher
Frequency: Varied
Day/Time: Sundays, 10:00am - 11:45am, other special services as needed.
Type of Service: Direct (Engaging/working with attendees, visitors, etc.)
Ministry Area: Worship - Usher
Description: Intentionally greet and welcome folks arriving at services. Assist with seating as needed. Count total number of attendees in services. Assist with distribution of communion elements as needed. Collect and count the Sunday offerings (must be over 18 years of age to handle offering). Training provided.